'I'm proud to the first Indian Sikh at Holyrood'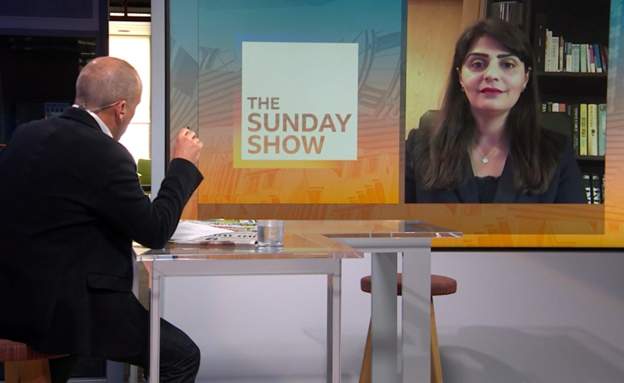 Pam Gosal told
เล่น slotxo ผ่านเว็บ
the Sunday Show she was very proud to be the first Indian Sikh to be
elected to the Scottish Parliament.
Ms Gosal was elected as a Conservative MSP for the West of Scotland region.
Along with Kaukab Stewart of the SNP, who was elected to represent the Glasgow Kelvin constituency.
They were the first women of colour to be elected to the Scottish Parliament in its 22-year history.
While Ms Stewart first stood for election in 1999, Ms Gosal says she has only been in politics for one-and-
a-half years.
She says the Scottish Conservatives supported her to be able to stand and get elected so quickly.
Ms Gosal adds that she will be "calling out" any abuse from internet trolls and keyboard warriors as she goes
about her business at Holyrood.