Luke Combs dissects lockdown anthem Six Feet Apart, one year later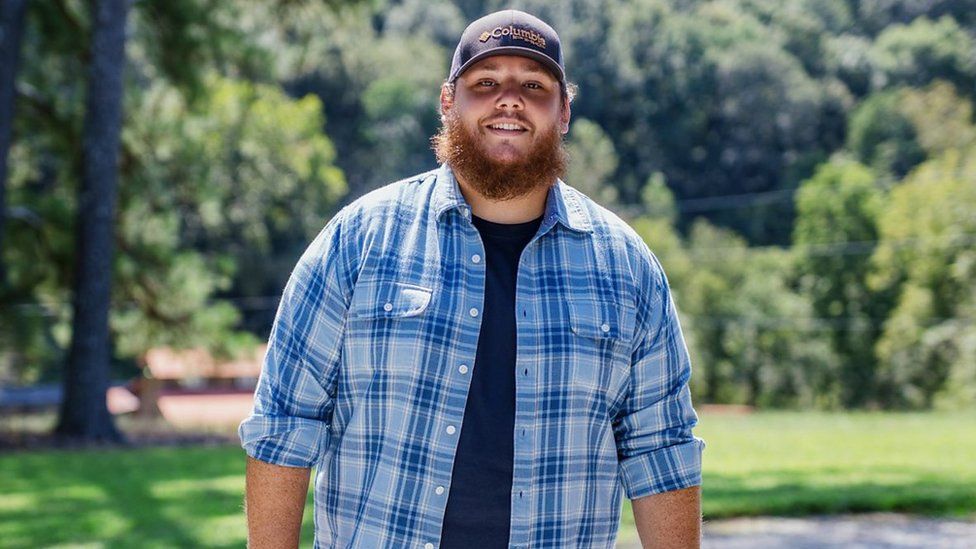 For most of us,
ทดลองเล่นสล็อต xo
the notion of nursing a beer at our local pub has been nothing but a distant dream for the last 12 months.
Not for Luke Combs.
The US country star might have been under lockdown like the rest of us, but his house in North Carolina has a fully-working bar, complete with pool tables, big screen TVs and a collection of vintage arcade machines.
The converted barn doubles as a studio where, earlier this year, he recorded a special concert with the BBC Concert Orchestra. And it's also from where he speaks to BBC News to mark the 12 month anniversary of his lockdown anthem Six Feet Apart.
One of the first songs to reference the Covid-19 pandemic, it was written over Zoom on 14 April 2020, and gave voice to the uncertainties of the early stages of quarantine.
"I miss my mom, I miss my dad/I miss the road, I miss my band/Giving hugs and shaking hands...There will be light after dark/Someday when we aren't six feet apart."
A top 10 hit in the US country charts, it helped cement Combs' status as one of Nashville's biggest stars - the sort of singer fans not only relate to, but feel like they could hang out with (in his private saloon, natch).
He ended 2020 as America's top-selling country artist, with his second album What You See Is What You Get taking top honours from both the Country Music Association and the Academy of Country Music.
Not bad for someone who first picked up a guitar 10 years ago, aged 21, around the same time he dropped out of a degree in criminal justice.
"I wanted to be a homicide detective and then I realised I wasn't cut out for that line of work," he explains.